Painting Services
---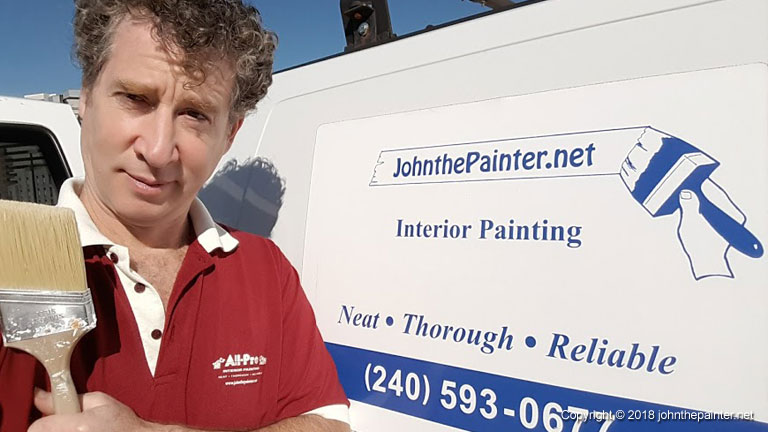 Professional painting services from John LeGrand. I am a professional painter and have operated a successful business for many years. I aim to provide a personal service, and customer satisfaction is a high priority.
Neat
Your home needs to be treated with care during the painting process. I ensure there is minimum disruption, and all your furniture, floor coverings, and interior fittings are protected from dust or paint splashes.
Thorough
My painting service is at professional standards and backed by many years of experience. Important factors such as thorough surface preparation and painting procedures ensure that the resulting finishes are at the best levels possible.
Reliable
Each project is effectively managed in terms of requirements and time-scales. I'm also aware that inviting unknown people into your home or business can be a concern. My aim is to communicate with you during the working process, and you can be assured that security and customer care is a priority while myself, or my team, are on your property.
Residential
---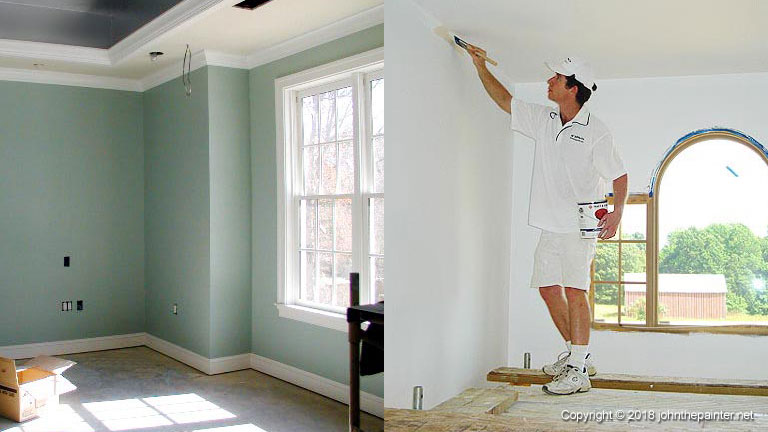 Small Projects
For small projects in your home, I prefer to do the work myself and can draw on my experience to provide recommendations and advice to suit each job.
Larger Projects / Tight Deadlines
If you need work completed quickly, or have larger projects, I call in professionals I've known and worked with before and I personally manage each project.
I stay on the job with my team and I don't subcontract or hire unknown day labor.
Thorough preparation
Minimum inconvenience
Professional painters
Well managed time-scales
Friendly service and advice
Competitive rates
Commercial
---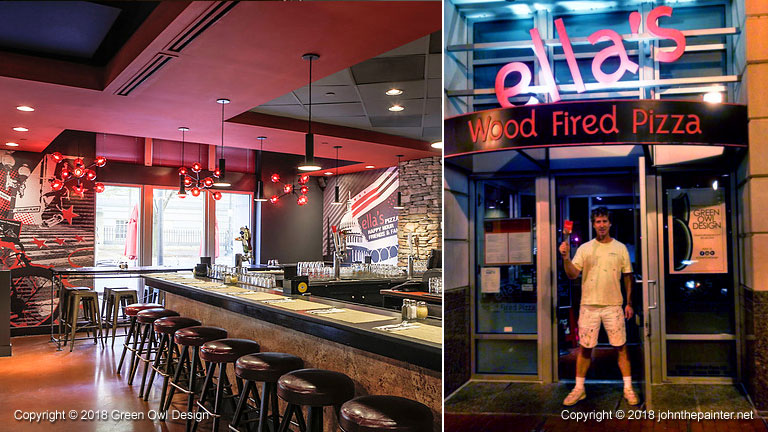 Commercial Projects
Scheduling when painting commercial premises can be a challenge and has to be handled effectively to ensure minimum disruption. I have hands-on experience regarding the requirements and standards that are required for the management of commercial projects.
Offices and Workplaces
Restaurants and Cafès
Public buildings
Stores and retail outlets
Larger Projects / Tight Deadlines
Some projects may require the hiring of specific teams very quickly, but my commitment to keeping to your time-scales while retaining high standards is a priority and I oversee every project personally.
Professional service and advice
Effective site management
Small or large projects
Competitive rates